Conference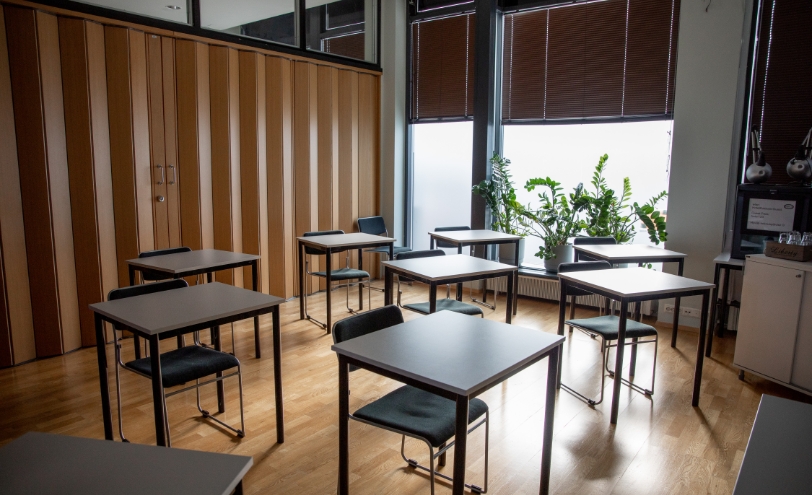 Orga­nize mee­tings securely
During the COVID-19 pan­de­mic, we are able to orga­nize mee­tings with max 20 persons.
Our con­fe­rence faci­li­ties are sui­ted to accom­mo­da­te both small trai­ning cour­ses and lar­ger conferences.
We co-ope­ra­te with Congress­Kok­ko­la, so also big­ger events can be orga­nized in Kok­ko­la area.
The basic sea­ting pos­si­bi­li­ties during the Covid 19 ‑period are only around half of the num­bers shown below.
Faci­li­ty & seating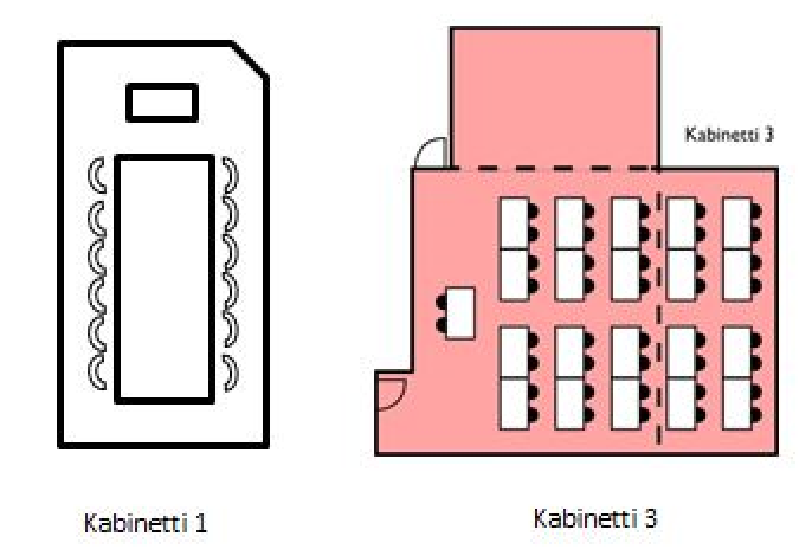 Cabi­net 1
Class­room mode: 12
Theat­re mode: 16
Diplo­mat: 12
Cabi­net 3
Class­room mode: 40
Theat­re mode: 50
Diplo­mat: 24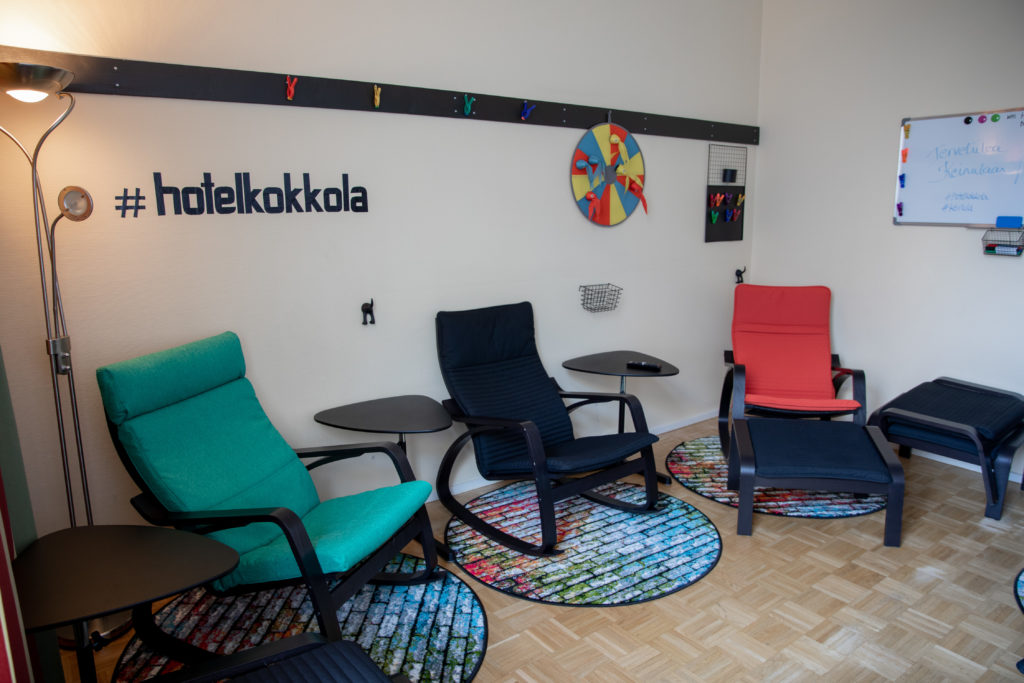 Equip­ment
Eve­ry con­fe­rence faci­li­ty has wire­less inter­net con­nec­tion and basic con­fe­rence equipment:
video pro­jec­tor, whi­te board
flip chart
Also por­table spea­kers avai­lable if needed.
Reser­va­tions and addi­tio­nal information
Con­tact us: sales@hotelkokkola.fi