Have fun in Kokkola and the surrounding areas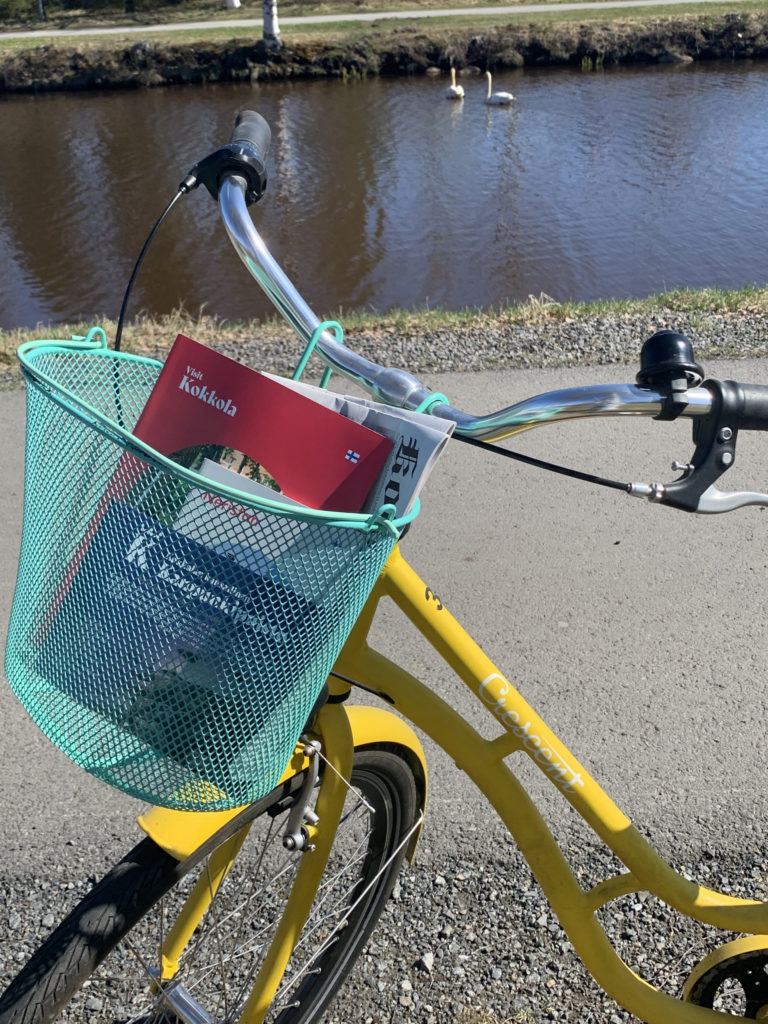 Explo­re Kok­ko­la by bike
Lybäck, cycling shop, has supplied the hotel with four ren­tal bikes, which can be ren­ted at discoun­ted rates. Cycling hel­mets, a pair of bicycle bas­kets and load car­rier straps are also avai­lable for hire at the reception.
Ask more: info@hotelkokkola.fi or +358 44 276 8011.

Fall in love with Kokkola
On Visit Kok­ko­la's web­si­te you will find up-to-date infor­ma­tion about the sights and events in Kokkola.
In Kok­ko­la, you can get to know the citysca­pe, sea­si­de beach envi­ron­ment as well as diver­se nature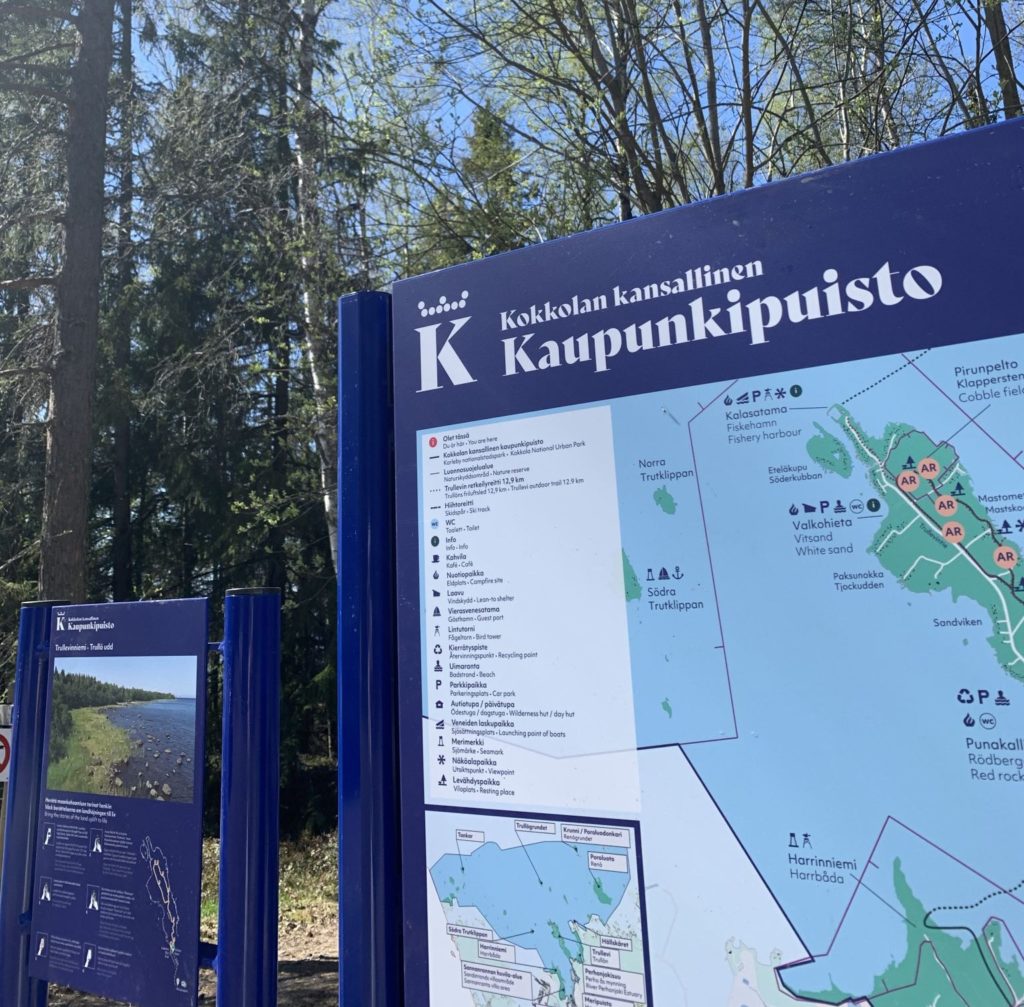 Fin­land's lar­gest and most nau­tical natio­nal urban park.
Kok­ko­la natio­nal urban park is full of expe­riences. The star att­rac­tions in the natio­nal urban park are lea­ding light of Har­rin­nie­mi which has crea­ted many ghost sto­ries, the museum quar­ters, the fis­her­men and seal hun­ters old base Poro­luo­to, Mus­ta­ka­ri, Chy­de­nius park, Sun­ti & Englan­nin­puis­to park along Sunti.
You can explo­re Kok­ko­la Mari­ti­me his­to­ry by tou­ring the city whi­le using free SAL­MI AR mobi­le app (down­load from Google play or App Store).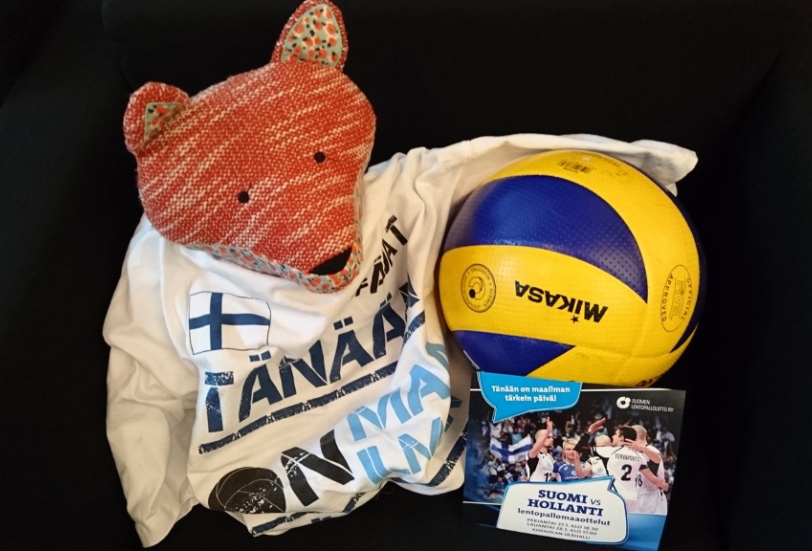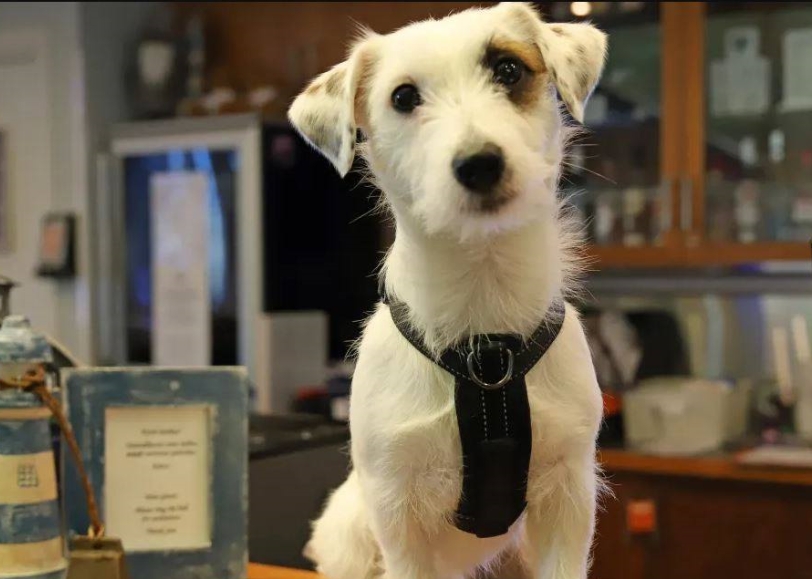 Hotel dog Rane´s tips